We are setting a new standard in Australian golf course management.
We're happiest when we're on the course. That's why we specialise in Australian golf course management. We take the utmost pride in our work, and we always look for ways to improve. Your success is our success and we treat every course as though it were our own. Our partners choose us for enthusiasm, our adaptability and our attention to detail. 
Our team of professionals have extensive experience in the maintenance, renovation and construction of golf courses. We guide our clients to ensure their courses are operating at optimum efficiency, delivering outcomes that not only ensure value for money but improve your competitiveness in your market.
We are a division of Landscape Solutions. Golf Course Solutions is our specialised golf course management division. It has the financial backing and resources of a company in operation since 1993. Our longevity and scale enables us to provide our partners with a number of options others in the industry simply cannot. We pride ourselves on the level of quality we deliver for our clients. Our Third-Party Accreditation provides you with a high degree of comfort in knowing you can depend on us.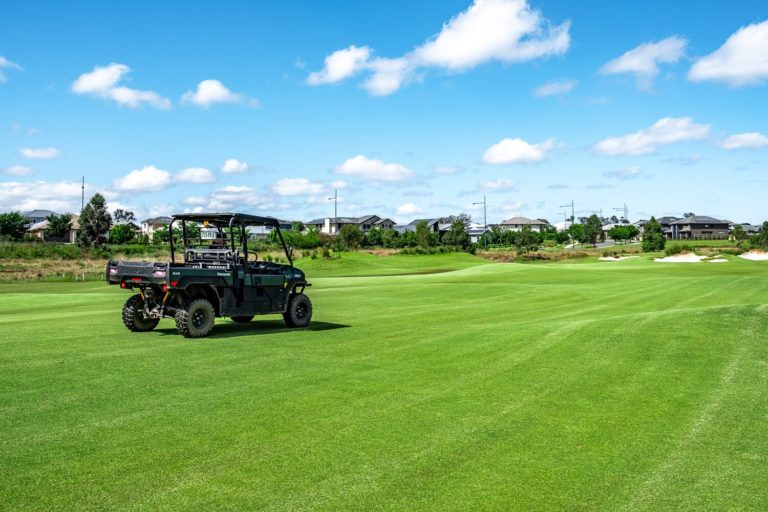 Our team of dedicated greenkeepers are trained in our stringent safety processes, specific to Australian golf course management. We are committed to good industrial relations, safety and productivity.
We recognise that a safe and productive workplace is imperative to enable everyone to perform at the highest standard. All employees, whether site or office based, are expected to demonstrate a willingness to embrace the concept of safe work practices and a safe working environment.
We start work on every course by first understanding you, our client. 
Why are we leaders in Australian golf course management? Because we spend the time to understand your needs. We look at aspects you may be finding a challenge and areas you would like us to pay particular attention to. It is this due diligence early on that enables us to meet our customers' needs and expectations later on. 
Assessing where your course is now and where you would like it to go, we collaboratively develop a golf course management plan that will achieve the best outcome for you. Our 'success' checklist enables us to determine a clear understanding of your desired outcomes. We'll then look at the strategies we can implement to ensure you see a vast improvement in presentation.
From there, we will continue to make improvements. We will proactively implement continuous improvement programs and works in conjunction with club management. This can include anything from bunker improvement programs to tee reinstatement projects.
Get in touch today to speak to one of our professionals about your project.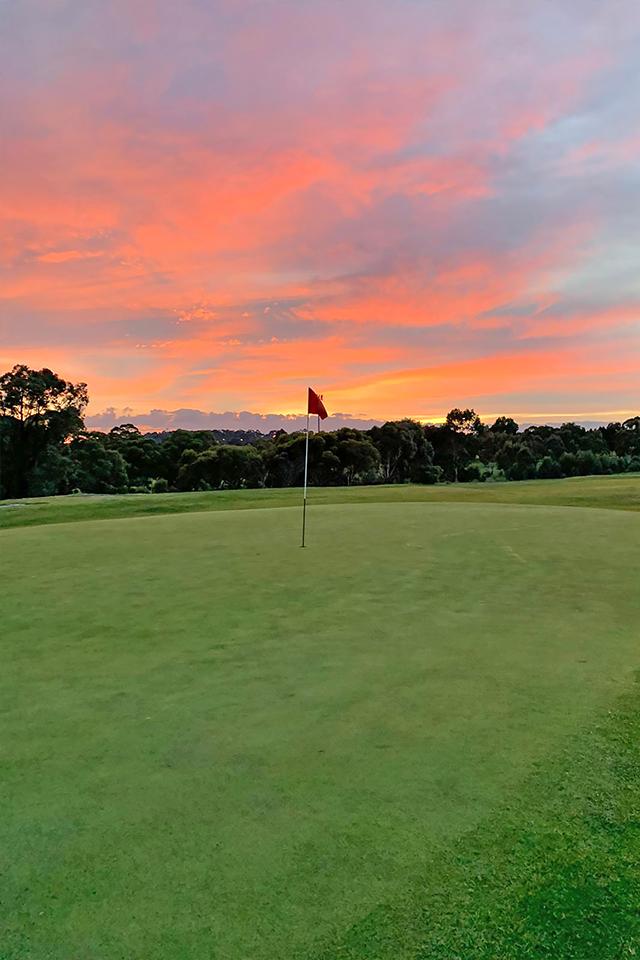 Your vision. We help you get there.Let's get started.